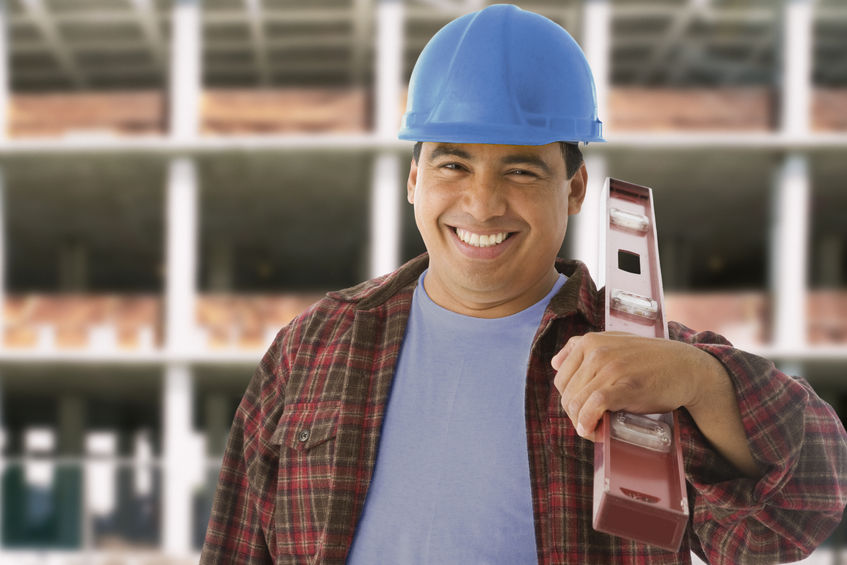 The snow may be blowing this week, but the spring construction season is right around the corner. If you're like most general contractors, you'll be hiring independent contractors to help you complete jobs. As a construction professional, you should not DIY with your independent contractors. Properly onboarding your contractors will keep you on the right side of the law, the IRS, and your insurance company.
Know the Difference between a Contractor and Employee
One of the more difficult things facing companies that hire independent contractors is proving contractors are independent business owners, not employees. Independent contractors are hired on a job-to-job basis and paid for each completed project. They're free to find work with other companies. They don't receive benefits from your company and aren't covered by your worker's compensation insurance. Instead, they carry their own insurance and pay self-employment tax. If you're wondering whether your favorite contractors would actually be considered employees by the law and the IRS, check out this handy chart.
Get Policies and Contracts in Writing
Once you've confirmed your independent construction contractors are indeed independent, it's time to get your business agreement in writing. Develop a written policy for your company to use when hiring independent contractors and require every independent contractor to sign a written contract for the work they will do for you. There are many technicalities, but here are a few guidelines:
The scope of the work the independent contractor will take on and the timeframe in which it will be completed.
How and when the contractor will be paid and for how much.
Confidentiality, non-compete, and conflicts of interests clauses, if they apply to your work.
Process for terminating the agreement between your company and the independent contractor.
The insurance you require the independent contractor to hold during his or her time working for you, including general liability, property, company vehicle, and worker's compensation for any workers your contractor may employ.
Now's the time to get your independent contractors vetted and contracts signed. That way, you can enter the busy spring construction season knowing you and your independent contractors are covered. If you need help drafting your independent contractor policies and contracts, let's have a conversation.