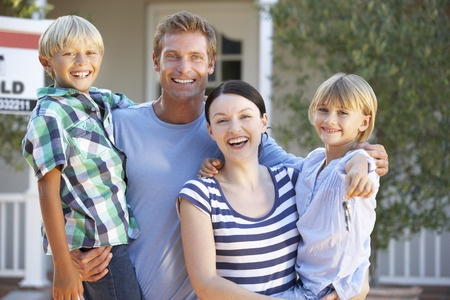 You just spent Thanksgiving with your relatives and in-laws. Now you are sending out Christmas cards and anticipating more quality family time. You likely know who you'd NEVER want to raise your kids if the worst happens to you and your spouse. But have you given thought to who WILL raise your children in the event of your death?
If not, you risk leaving the decision up to the courts. Avoiding this uncertainty is simple: Appoint a guardian for your children in your Legacy Plan, and set up a trust to support your children's upbringing and education. I would be delighted to discuss the details with you.
Appointing a Guardian
Typically, in the event of your death, your spouse will automatically become the guardian of your children. But guardianship becomes murkier if both you and your spouse are deceased. Without a named guardian in your Legacy Plan, the State of Minnesota may determine one for you.
Appointing a guardian starts with a conversation with your spouse. Who are you both comfortable with raising your children? Does this person share your values? Does he or she have the social, emotional, and financial resources to provide for your kids? Talk to this person. Is he or she willing to serve as guardian?
Establishing a Trust
You can establish a Trust to provide for your children's future financial needs. A Trust allows you to direct where your money goes and how it's used. You can earmark assets to fund your children's education and hobbies, pay for college, or fund a wedding.
Appointing a guardian for your minor children and establishing a Trust to support them are two of the most important actions you can take in making your Legacy Plan. Please give me a call: (952) 200-9407. Let's grab a cup of coffee and have this important conversation.